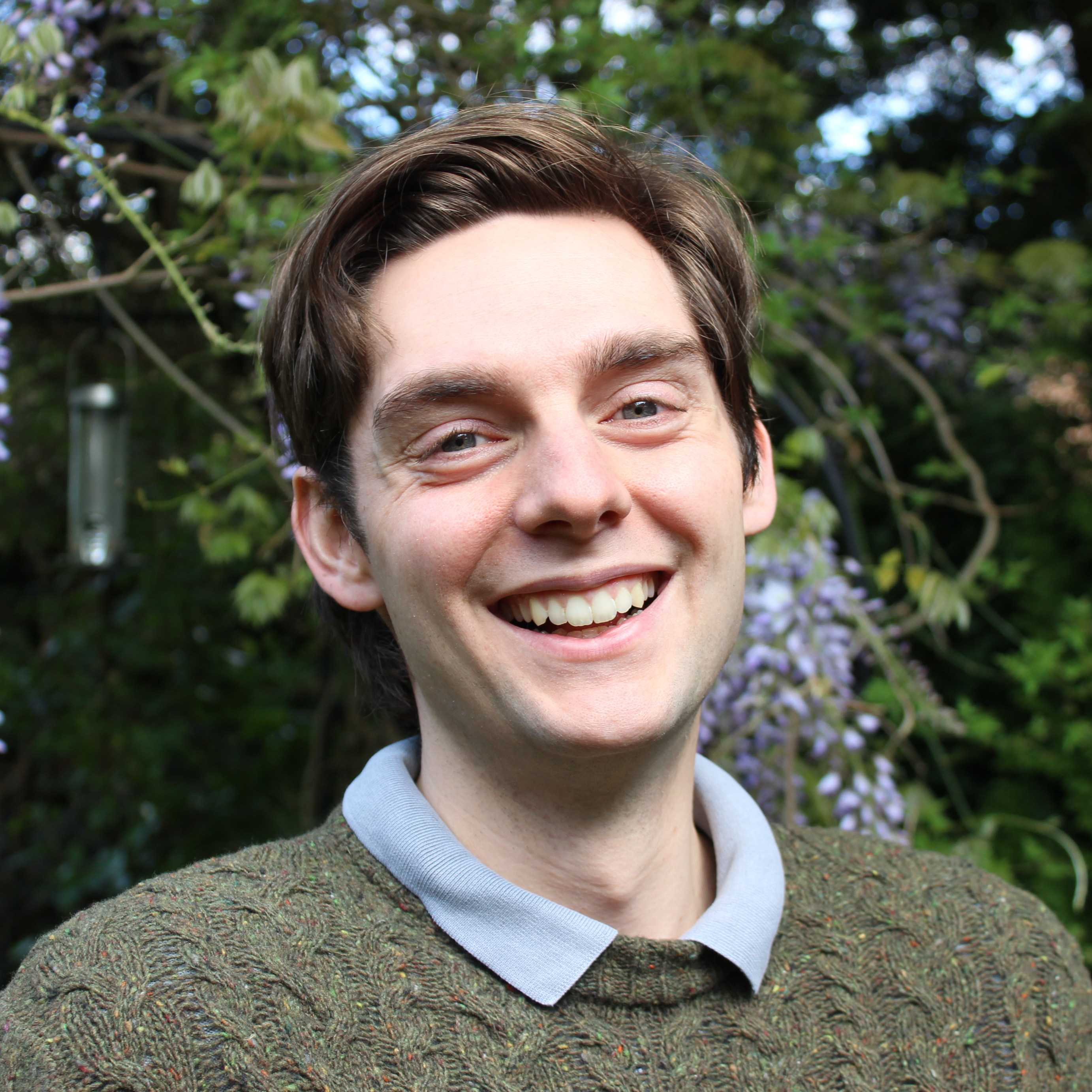 Hi, I'm Sam
I'm a Manchester-based techie who likes building systems to solve interesting problems, with interests in media and video production and also sustainability.
I work for BBC R&D as a Senior R&D Engineer, developing tools and technologies to create content using the cloud and demonstrate the benefits of merging live and post-prod workflows. I have experience building backend cloud systems in Python and Node.js, developing for AWS and OpenStack, using automation and infrastructure as code tools and providing technical leadership to my team.
I also have an MEng degree in electronic and enjoy tinkering with a bit of hardware when I get the chance, such as setting up sensors around my home to make it a bit smarter.
Outside of technology I also enjoy cooking and hiking, but ultimately spend most of my time chasing around after my little one!